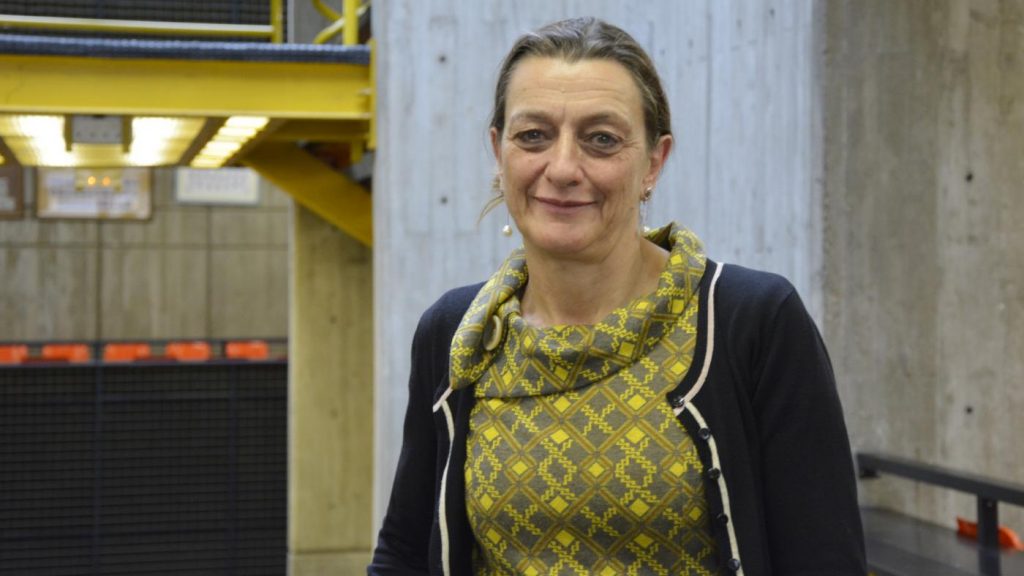 The Faculty of History facilities can be found in the North Campus, this is, the area of the Campus which is closer to the city centre. Most of the activity that we, the community of History, develop, take place in the so call "Edificio de Ferro" (the Iron Building), being this our more specific benchmark, as it is the most popular meeting point of this collective composed of students, administrative and service staff and teaching staff.
Beyond this building or others in which we develop our regular activities, we offer a range of opportunities focused on the reality of the buildings. With this I mean the human relations established in many levels among the three collectives and which constitute the main learning axis in the History, the Arts and the Geography, but furthermore, in life. To achieve this we need not only your presence, but your illusion and your collaboration; we need to feel that in addition to achieve broad perspectives on diversity, our degrees help us to feel better with life; to raise critical awareness; to develop the respect for diversity; to develop tolerance and to think that the absolute truths are not real and that there is a lot to be done in the world and that in that reconstruction the tools provided by the Humanities are essential to create a better world.
Welcome, and good luck on your development!
Susana Reboreda Morillo
Dean of the Faculty of History